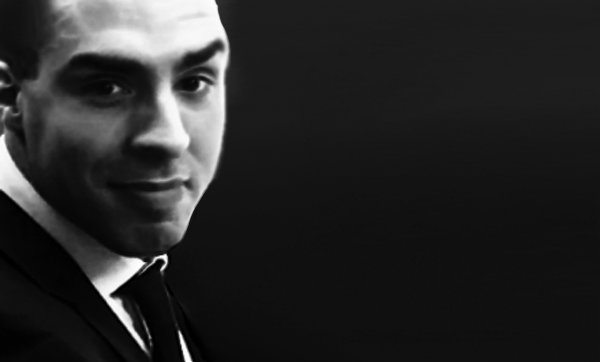 A new breed of marketer. Strategic. Revenue driven. With a proven track record; trusted by the world's leading brands.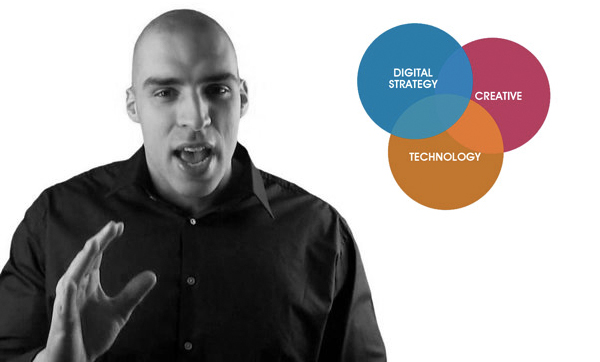 Results-driven strategic advice for businesses (both big and small) who have difficulty keeping up or are ready to evolve.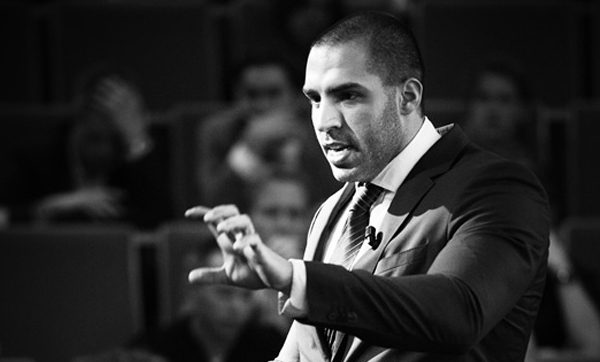 Entertaining. Thought provoking. Cutting edge thoughts, ideas and strategies. For any business event; live or over the web. 
"Thank you Sharif for your consultation. Your advice and insight into digital marketing has saved me thousands of pounds and many hours of wasted time."

Nadeem Afzal

Solicitor Advocate - Estate Planning Law
"Sharif demonstrated time and again his great creativity and eagerness to succeed. He is very innovative and goes well beyond any expectations. He's the one to watch and a fantastic entrepreneur."

Myra Rooselaar

Head of Corporate Branding at Tata Steel
"Sharif has that unique ability to make a true, real connection with people – he is one of the best motivators and inspirational speakers I have ever worked with."

Jeremiah O. Sarkett MSM

Executive Sales and Marketing Guru
"Sharif is a seasoned digital & social media marketing professional. Driven by his entrepreneurial hunger to always be creative and innovate, he is endowed with an unrelenting "can do" attitude, tireless motivation, and above all he is an extremely warm individual to work with."

Brian McPartlin

Senior Digital Marketing Manager
"Highly knowledgeable of and with great passion for the web, Sharif consistently produced excellent results which were always, through considered processes, both highly accessible and usable to the widest possible audience. Additionally Sharif has an enthusiastic nature and attention to detail."

Christiaan Holman

Sr. Manager Consumer Online Sales & CRM at Vodafone
"Sharif is not only a technically skilled IT technician but a very driven entrepreneur as well. No matter what problems may arise during the course of a project, Sharif is able to tackle them very accurately and get things moving again. Sharif has a strong personality and is the right person to have on your team when progress should be made. Sharif has a 'never-say-never' attitude and is a great pleasure to work with."

Dennis Sol

Founding Partner at Sol & Matheson Communications
"Sharif has an outstanding level of business acumen, and is remarkably talented at devising and executing strategy to get results. He also has an exceptional ability to identify and solve problems you never even knew you had and the vision to enable you to achieve results you never thought were possible."

Lee Carnihan

Commissioning Editor
Try A New Approach
Take Your Marketing Results To New Heights With Sharif